| | |
| --- | --- |
| Author | L&L Communication Team |
| Category | Product news |
| Read time: | min |
The Quilatero family is completed with versions 3 and 4: the square recessed fixture with built-in power supply for outdoor lighting applications now comes in larger sizes and higher wattages.
FIND ALL THE VERSIONS OF QUILATERO HERE
Unique selling points
Wall washer optics
In the versions with fixed optics, Quilatero is available with wall washer optics to illuminate walls and facades by directing its light output at the vertical surface. These optics also mean the fixtures can be spaced far apart.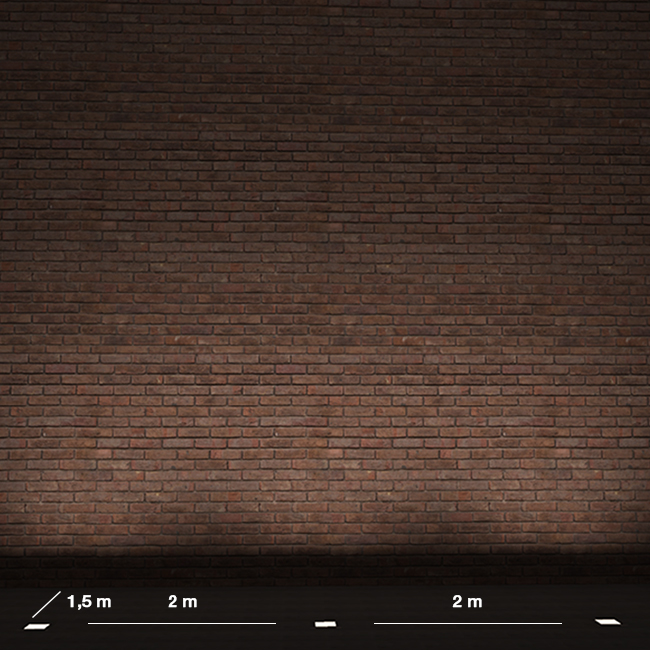 Manual zoom lens
Range of optics extended with a manual zoom lens. This solution, created for use in landscape design, allows the light output to be adjusted externally, so that it can be adapted as requirements change.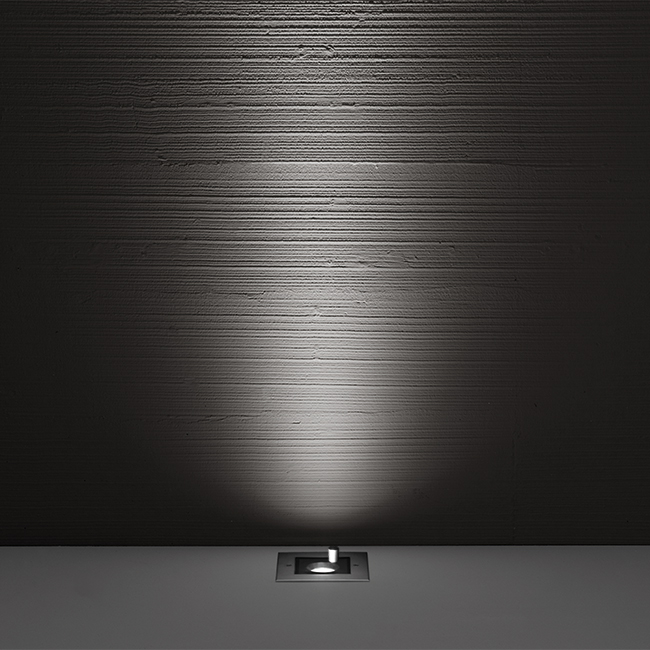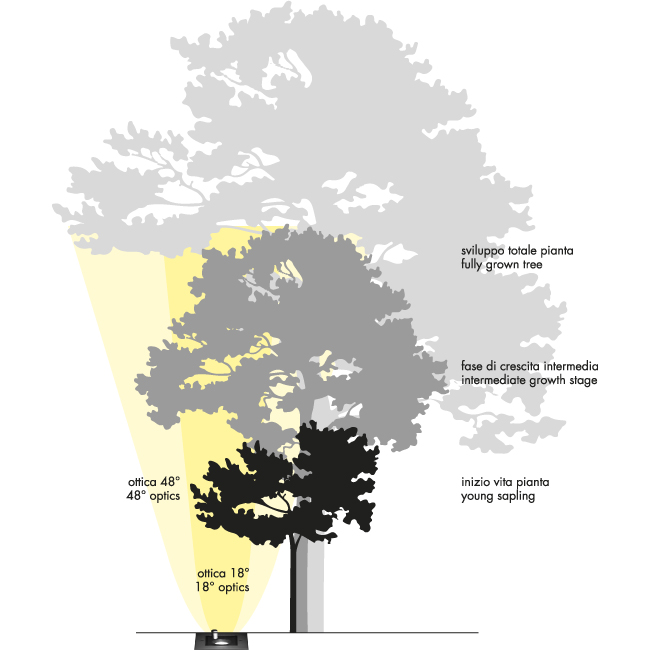 Warm colour temperature
Quilatero 3 and 4 are available in a warm 2200K colour temperature, to better respect the circadian cycles of people and animals in urban, green and public spaces.
Cor-ten finish
The trim in AISI 316L stainless steel, with or without visible screws, can be painted in a cor-ten finish or in a RAL colour on request.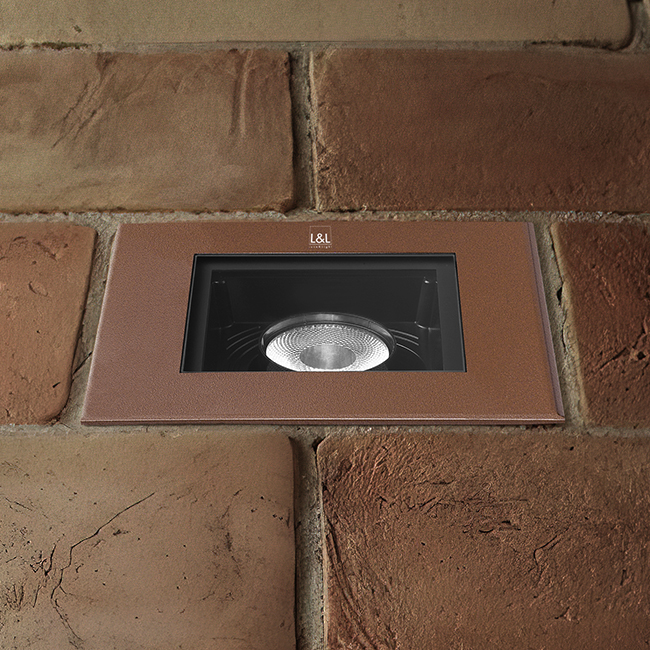 Technical data
Power and power supply
Quilatero 3.0 / 3.1: 16W 110-230Vac / 18W 110-230Vac (wall washer optics)
Quilatero 3.4 / 3.5: 16W 110-230Vac
Quilatero 4.0 / 4.1: 22W 110-230Vac / 19W 110-230Vac (wall washer optics)
Quilatero 4.4 / 4.5: 22W 110-230Vac
LED colour
2200K, 2700K, 3000K, 4000K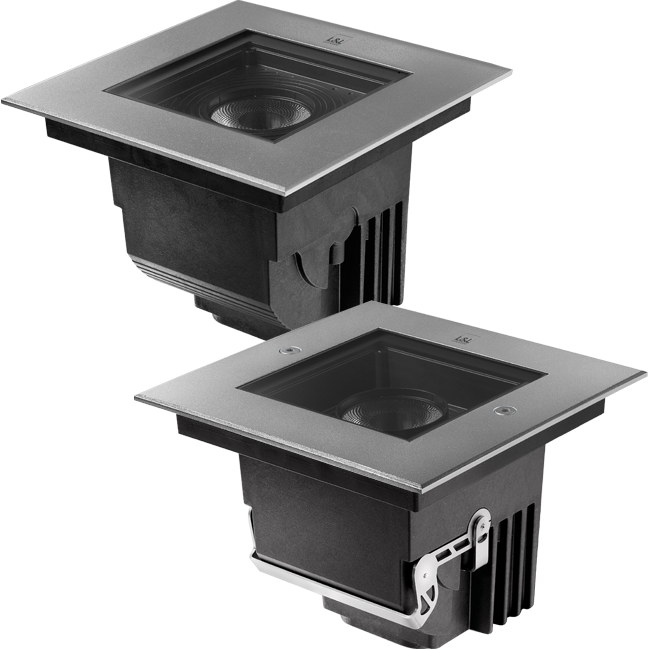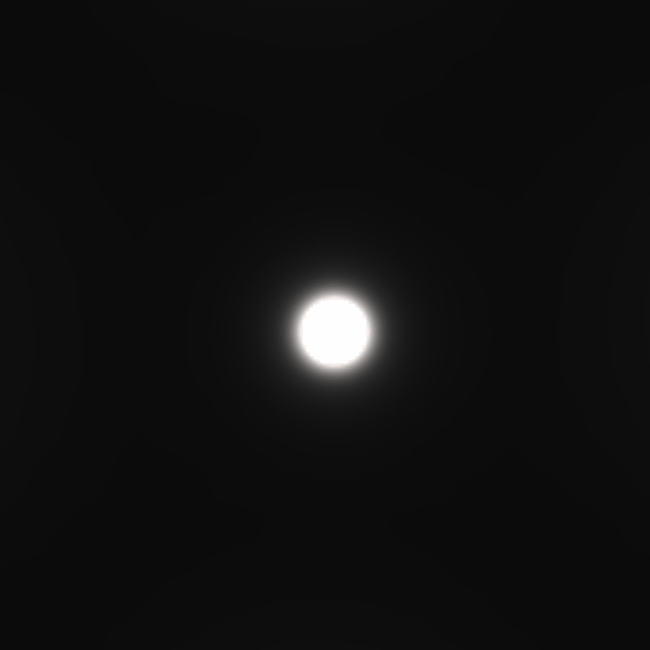 Optics
Quilatero 3.0 / 3.1: 14°, 26°, 39°, 57° sharp, 57°, 14°x67°, 25°x70°, diffuse, wall washer, zoom lens 18°–48°
Quilatero 3.4 / 3.5:  tiltable +20°: 14°, 26°, 39°, 57° sharp, 57°, 14°x67°, 25°x70°
Quilatero 4.0 / 4.1: 17°, 24°, 32°, 43° sharp, 53°, 17°x69°, 30°x73°, diffuse, wall washer, zoom lens 20°–41°
Quilatero 4.4 / 4.5:  tiltable +20°: 17°, 24°, 32°, 43° sharp, 53°, 17°x69°, 30°x73°

Ingress protection
IP66 / IP68 72h / IP69K
Impact resistance
IK10