Blog
We're taking a look at the lighting on paths in public and institutional spaces and examining the technical and installation characteristics of the different types of fixtures together with the emotional qualities of their application.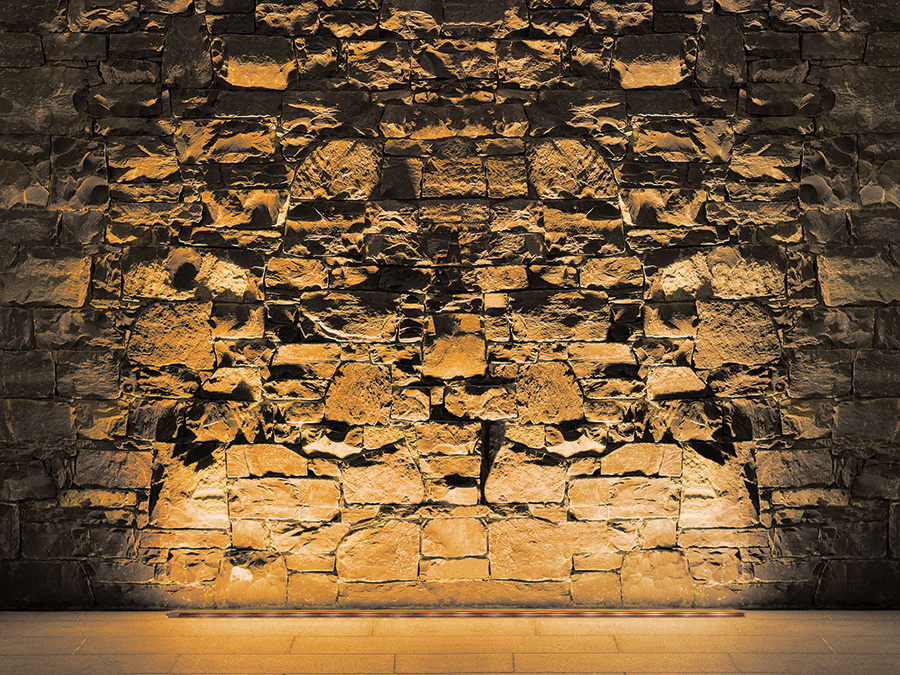 Products
Drive-over linear profile with built-in power supply for architectural lighting for urban facades and residential exteriors. Three different configurations: recessed flush for a minimalist look, recessed with rebated frame, or surface mounted with brackets. All the optics and built-in anti-glare accessories can tilted by ±20°.

In addition to the usual colour temperatures, 2200K white light is now available as standard in the L&L catalogue for the first time.