Projects
BessaHotel Baixa, Porto, Portugal

The facade of BessaHotel, in the centre of Porto, is enhanced by Light2Life's lighting concept: Lyss Mini 1.0 fixtures project a light that frames the windows, following the gentle gradations of their volume.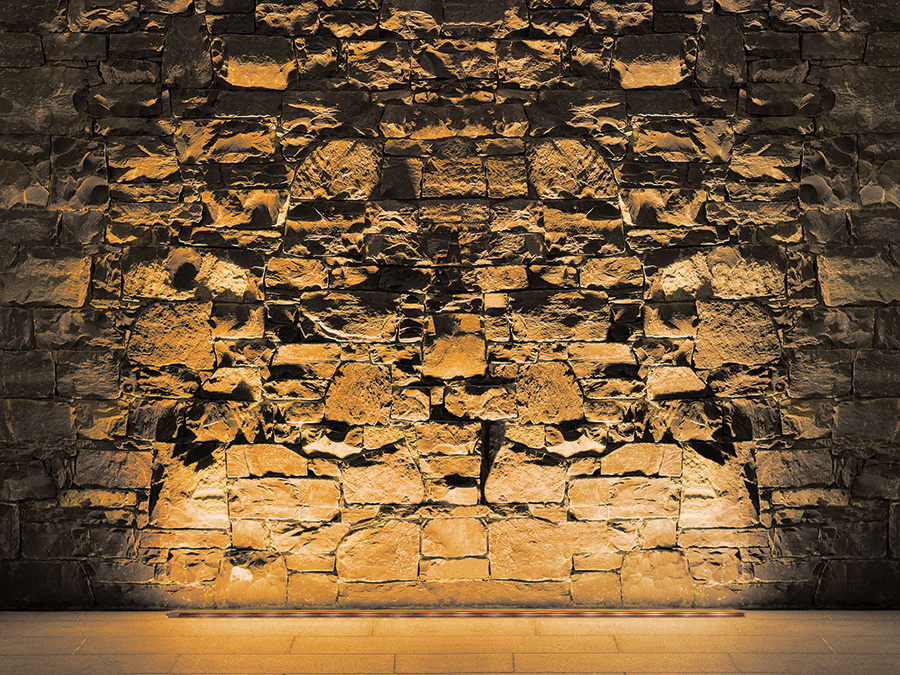 Products
Drive-over linear profile with built-in power supply for architectural lighting for urban facades and residential exteriors. Three different configurations: recessed flush for a minimalist look, recessed with rebated frame, or surface mounted with brackets. All the optics and built-in anti-glare accessories can tilted by ±20°.

In addition to the usual colour temperatures, 2200K white light is now available as standard in the L&L catalogue for the first time.