Our daily commitment
ISO 9001 certification

Our company is certified to ISO 9001, the international standard that assesses corporate quality management systems.
Quality has been an integral part of our business decisions since L&L was founded in 2007. With ISO 9001 certification, we have adopted a systematic approach to continuous improvement. Today, our main objective remains that of maximizing customer satisfaction, in every area: the quality of our lighting fixtures, the use of state-of-the-art technology, our speed of delivery, and our selection of suppliers and creation of a relationship of trust with them.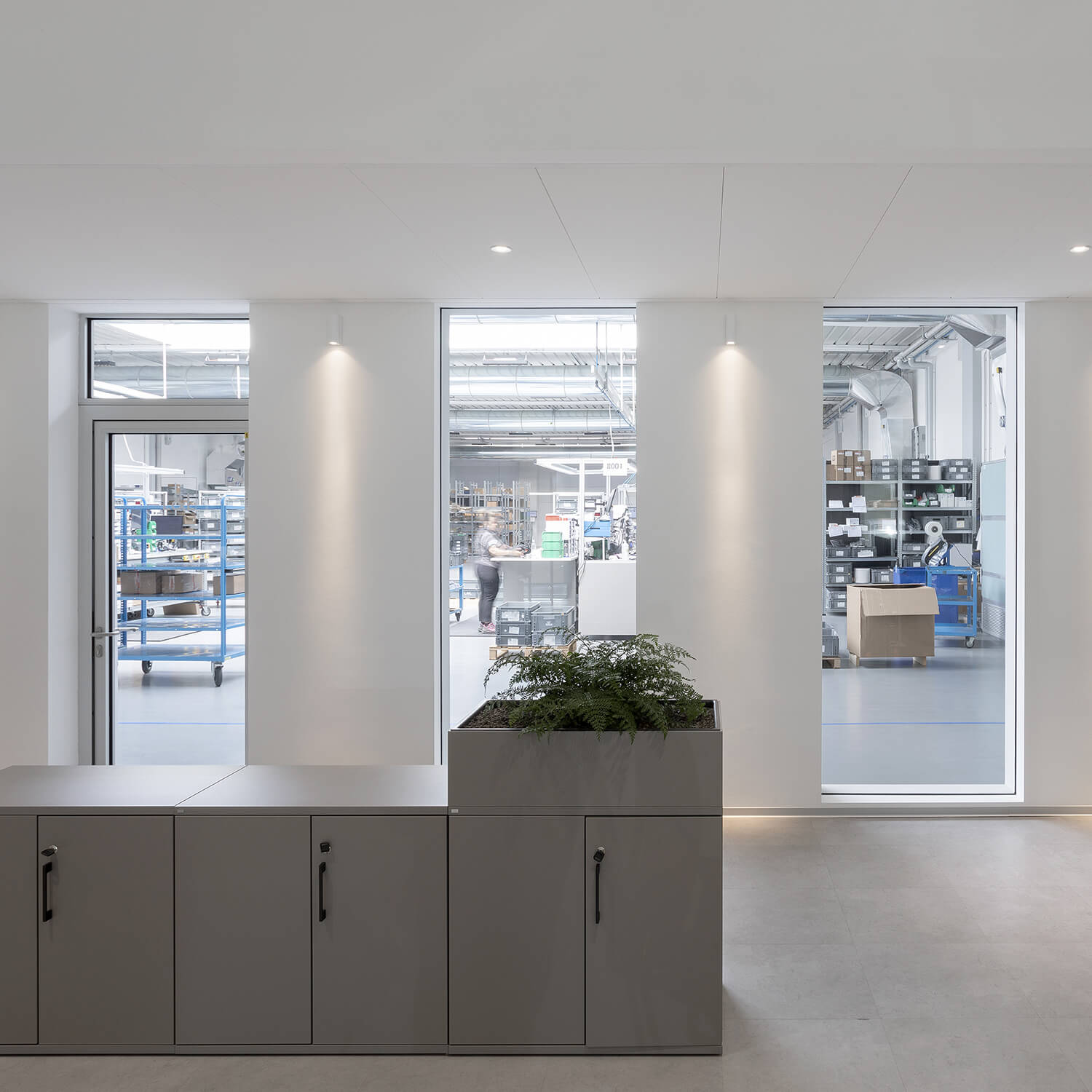 International product conformity certification
We have the necessary product conformity certificates for the sale and export of lighting fixtures to specific markets or countries. Sales and technical support teams are constantly in touch to monitor regulatory developments and respond promptly to new market requirements.
CB – Certification body

Programme created by the IECEE (IEC System of Conformity Assessment Schemes for Electrotechnical Equipment and Components) for the trade in electrical and electronic products.

ETL - Electrical Testing Laboratories

Certification of compliance with UL, CSA, ANSI, ASTM and NFPA product safety standards for the US and Canada.

BIS - Compulsory registration scheme

Registration scheme required for the Indian market for electrical and electronic products.

EAC - EurAsian Conformity

Certification mark for the Russian, Belarus, Kazakhstan, Armenian and Kyrgyzstan markets.

UKCA - UK Conformity Assessed

The UKCA marking is used for products being placed on the market in Great Britain (England, Scotland and Wales).