| | |
| --- | --- |
| Author | L&L Communication Team |
| Category | Product news |
| Read time: | min |
News
In addition to the usual 4000K, 3000K and 2700K colour temperatures, 2200K light is now available, the ideal choice for natural environments, where there is wildlife to consider.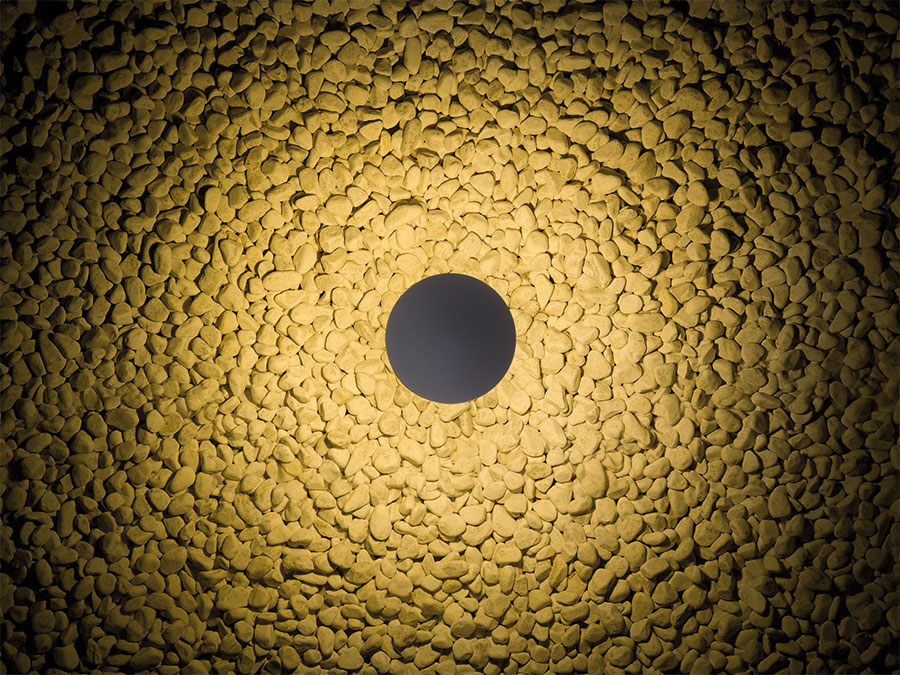 Thanks to the new stake accessory, you can now install Plin 6 in the earth in addition to mounting it on the pavement, as usual. This accessory will now also be available for the Plin 4 and Plin 5 families.
Plin 6 is available in three different heights, 285 mm, 585 mm and 785 mm, and in the same finishes as the other versions in this bollard range: cor-ten, white, grey and anthracite.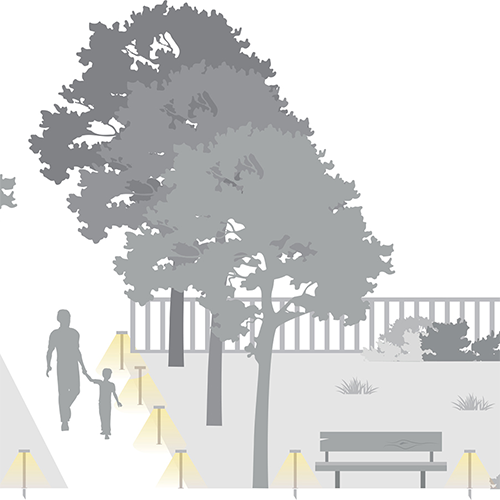 Technical data
Power
14W
Power supply
230Vac
LED colour
2200K, 2700K, 3000K, 4000K
Lumen output at source
1560 lm (3000K)
Delivered lumen output
1160 lm (3000K)
Optics
asymmetrical circular
Ingress protection
IP65
Impact resistance
IK07