| | |
| --- | --- |
| Author | L&L Communication Team |
| Category | Product news |
| Read time: | min |
The RGBW versions of Tago, the linear profile developed for architectural facade lighting for urban facades and residential exteriors is now available.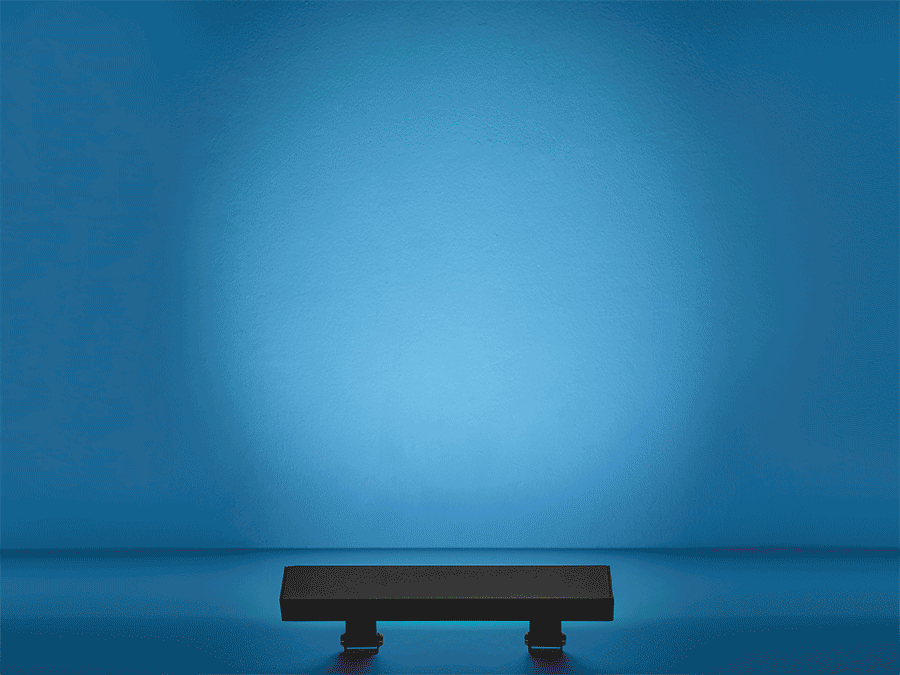 Unique selling points
🔴 Three lengths (approx. 30 / 50 /100 cm) and three different configurations: recessed flush for a minimalist look, recessed with rebated frame or surface mounted using a bracket with two pivot points.

🟢 For the 50-cm and 100-cm versions, there is a choice of a built-in power supply unit (230Vac) or a constant voltage power supply (48Vdc).

🔵 Lighting controlled using the DMX512+RDM protocol.

⚪️ In/out connection and easy wiring with quick connectors designed to connect the profiles together in a line.
Technical data
Tago 4 rebated installation, with frame
Tago 5 flush installation, without frame
Tago 6 surface mounted, with brackets
Power and power supply
Tago 4.0 / Tago 5.0 / Tago 6.0:
14W 48Vdc
Tago 4.1 / Tago 5.1 / Tago 6.1:
24W 48Vdc / 29W 230Vac
Tago 4.3 / Tago 5.3 / Tago 6.3:
49W 48Vdc / 55W 230Vac
Optics 
24°, 30°, 52°
LED colour
RGBW
Body in Anticorodal® low-copper-content aluminium for excellent heat dissipation
Screen in high-transmittance, transparent, tempered extra-clear glass, up to 16 mm thick, with grey vitrified serigraphy, providing chromatic uniformity and excellent resistance to knocks and scratches (IK09)
Drive-over up to 2000 kg
IP65 / IP67
With built-in protection systems IPS (Intelligent Protection System)