| | |
| --- | --- |
| Author | L&L Communication Team |
| Category | Product news |
| Read time: | min |
Tago is a drive-over LED linear profile with built-in power supply, particularly suitable for architectural lighting for urban facades such as historic and public buildings, hotels and residential exteriors.

Available in three lengths (approx. 30 / 50 /100 cm), the body comes in three different configurations: recessed flush for a minimalist look, recessed with rebated frame or surface mounted using brackets with two pivot points.

The wide range of optics, which are recessed to ensure visual comfort, includes elliptical, wall washer and wall grazing optics, each tiltable by ±20°. The light output can be controlled using DALI or 0/1–10V dimming.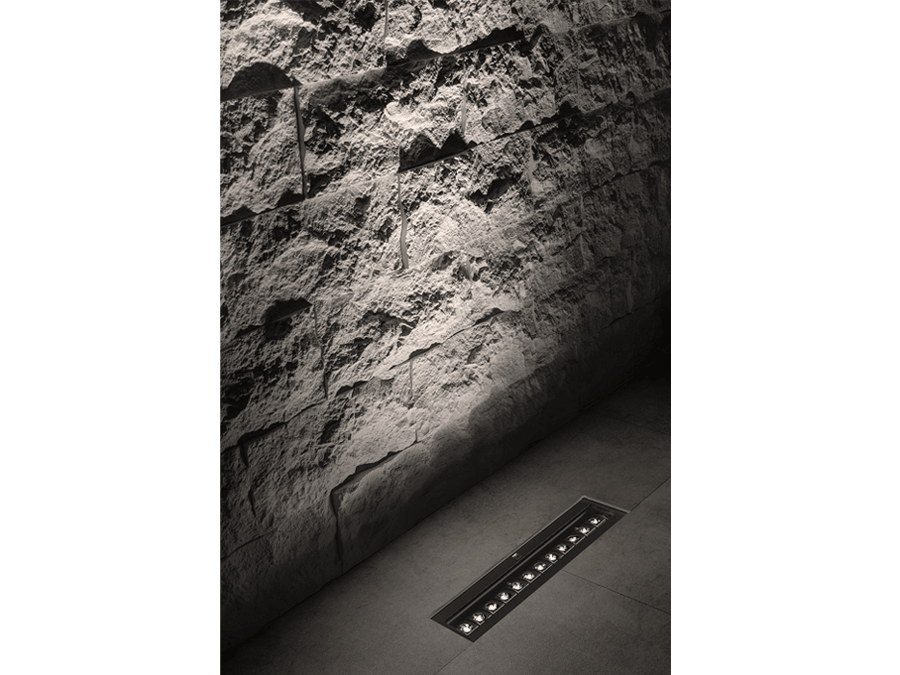 Unique selling points
Tilting system inside the optical unit

The light direction can be altered by ±20° externally with a simple adjustment on the end caps, without compromising the fixture's IP65 or IP67 protection level.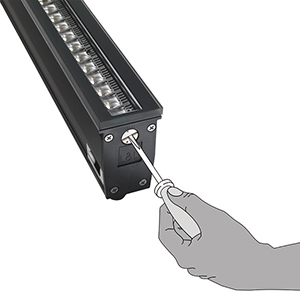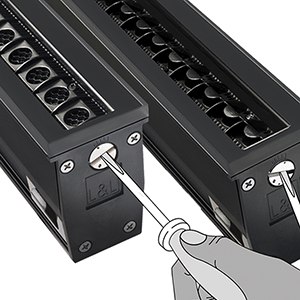 Anti-glare solutions

Recessed optics guarantee visual comfort. The honeycomb louvre or anti-glare shield, which can be ordered at the same time as the fixture, is mounted on the optical unit, so that the chosen option tilts together with the optics.
LED colour

In addition to the usual 4000K, 3000K and 2700K light colour temperatures, 2200K white light is now available as standard in the L&L catalogue for the first time.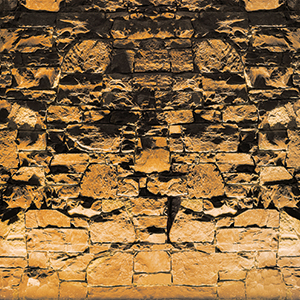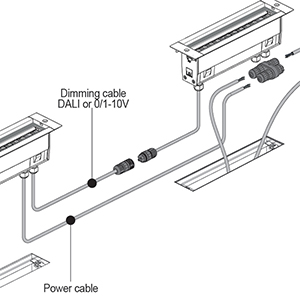 In/out connection

Easy wiring with quick connectors designed to connect the profiles one after the other in the dimmable versions.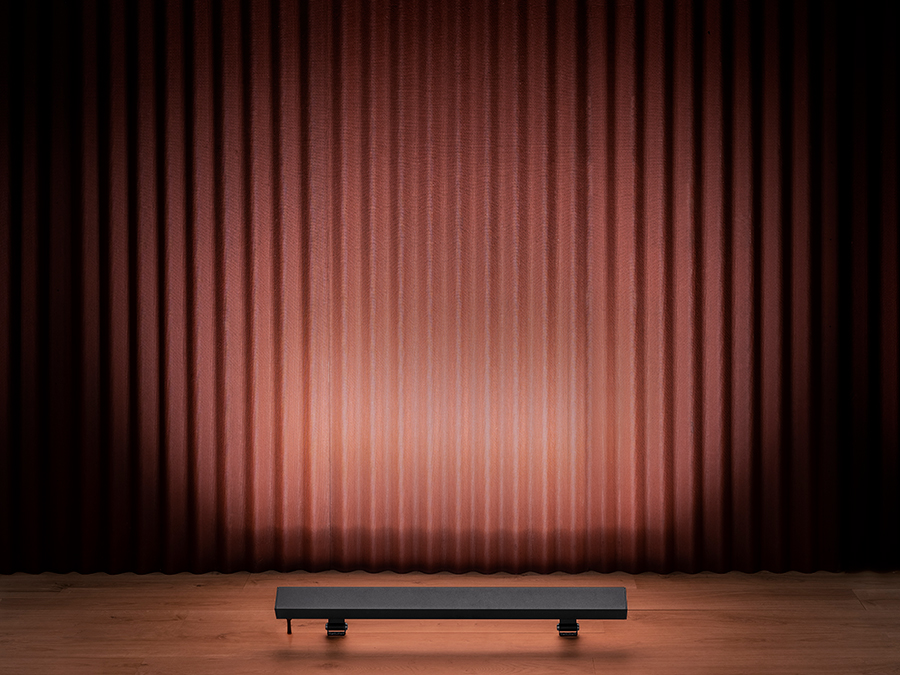 Technical data
Tago 1 rebated installation, with frame
Tago 2 flush installation, without frame
Tago 3 surface mounted, with brackets

Power
Tago 1.0 / Tago 2.0 / Tago 3.0: 14W
Tago 1.1 / Tago 2.1 / Tago 3.1: 24W
Tago 1.3 / Tago 2.3 / Tago 3.3: 51W
Power supply
230Vac
Optics 
11°, 17°, 31°, 69°, 20°x49°, wall grazing, wall washer
LED colour
2200K, 2700K, 3000K, 4000K
Body in Anticorodal® low-copper-content aluminium for excellent heat dissipation
Screen in high-transmittance, transparent, tempered extra-clear glass, up to 16 mm thick, with grey vitrified serigraphy, providing chromatic uniformity and excellent resistance to knocks and scratches (IK09)
Drive-over up to 2000 kg
IP65 / IP67
With built-in protection systems IPS (Intelligent Protection System) and PID (Protective Impedance Device)