| | |
| --- | --- |
| Author | L&L Communication Team |
| Category | Product news |
| Read time: | min |
Berica IN combines an extremely slim, pared-down design (from only 30 mm) with the practical functionality of a built-in power supply.
The combination makes this family of double beam wall-mounted fixtures an ideal solution for anyone looking for a lighting fixture that can discreetly blend into the wall on which it is installed. In fact, it can disappear completely if you choose the version with primer: a treatment that means the surface of the cover can be finished in the same paint as the wall it's on or even wallpapered. 
Berica IN is available in three sizes, three different styles of cover – convex, flat and concave – and four other finishes, including our new grey paint that replicates the look of anodised aluminium.
The four available optics include asymmetrical optics, able to light both floors and ceilings of corridors and passageways. The entire range uses light sources with a high colour rendering index (CRI >90). In the 340-mm and 620-mm versions, Berica IN is also available with DALI dimming.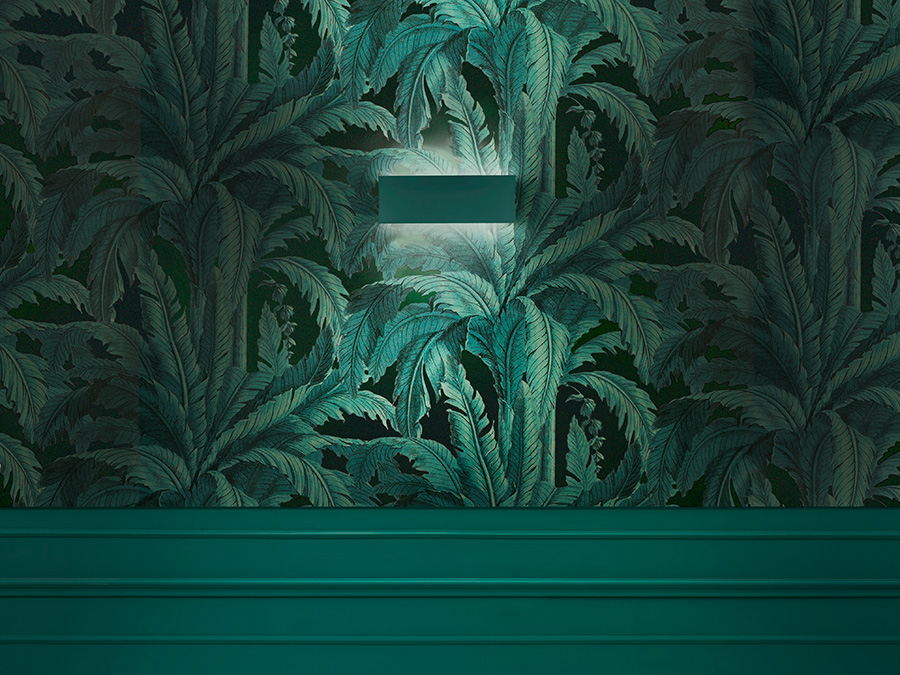 Unique Selling Points
Slim design and built-in power supply unit

Berica IN features an extremely slim body housing the power supply unit in a pared-down design that combines functionality with aesthetics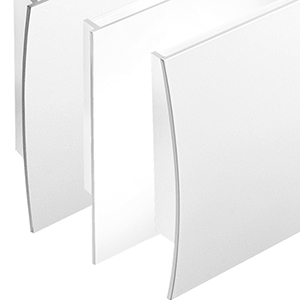 Three different styles of cover
convex (Berica IN 1), flat (Berica IN 2) and concave (Berica IN 3)
A wall-mounted fixture that blends in

On the version covered in a neutral, bonding primer, the surface of Berica IN's cover can be finished in the same paint or wallpaper as the wall it's on, focusing attention on the light output alone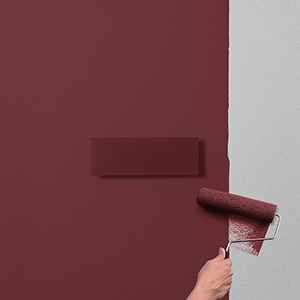 Asymmetrical optics

With the asymmetrical optics, the light output can reach both the floor and the ceiling of corridors and passageways
Technical Data
Power
Berica IN 1.0 / Berica IN 2.0 / Berica IN 3.0: 8W
Berica IN 1.1 / Berica IN 2.1 / Berica IN 3.1: 27W
Berica IN 1.2 / Berica IN 2.2 / Berica IN 3.2: 54W
Power supply
230Vac
LED colour
2700K, 3000K, 4000K
Optics
Berica IN 1.0 / Berica IN 1.1 / Berica IN 1.2:
  43°x96° , 54°x90°, asymmetrical, diffuse
Berica IN 2.0 / Berica IN 2.1 / Berica IN 2.2:
  45°x96° , 57°x90°, asymmetrical, diffuse
Berica IN 3.0 / Berica IN 3.1 / Berica IN 3.2:
  45°x96° , 59°x90°, asymmetrical, diffuse
Ingress protection
IP40