Combina D is an indoor recessed downlight designed in four different sizes and wattages. It can be configured to suit your exact requirements: first choose the body, either fixed or tiltable up to 30°; then the installation, flush or rebated; and finally the retaining bezel, either round or square.

The fixture can be further customized with the choice of cover, available in a round or square version and in three different depths. It is also possible to alter the lighting effect by using optical filters to obtain a diffuse or elliptical output.

The LED light sources have a high colour rendering index of CRI >90 and CRI >97. Combina D is also perfect for office and work-space lighting in versions with a UGR <13 value, obtained by combining either the flat or shallow cover with deep-set optics.

There are three available finishes: white, black, antique bronze and a primer version. The latter allows the cover to be finished in the same paint as the ceiling, so that Combina D blends into the background wherever it is used.
Choose your Combina D to be round or square, flush or rebated, with a fixed or adjustable body, and with a flat, shallow or deep cover, and construct it using the special configurator
Configure your Combina D
Unique Selling Points
Up to six different styles of cover
Customize the appearance of Combina D by choosing between the round and square cover in three different versions: flat, shallow and deep. The cover is easy to mount thanks to its practical magnetic connection system.
Optical accessories
Choose from a honeycomb louvre, and diffuser and elliptical optical filters to modify Combina D's light output. A special housing in the fixture's cover means all the filters can be applied to the downlights even after installation.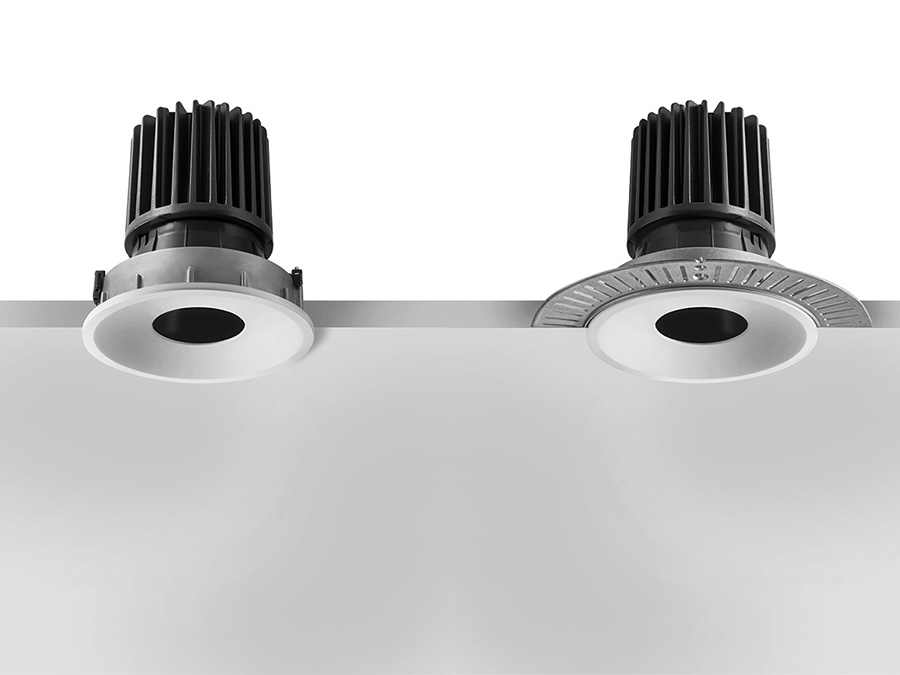 Body can be fixed or tiltable by 30°
In the adjustable versions, the body of the fixture can be rotated through 350° and tilted by up to 30° to direct the output precisely.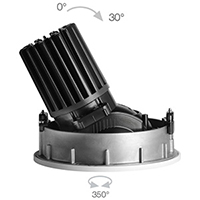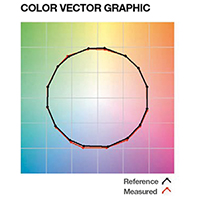 UGR <13
The CRI >97 rating of the LED light sources guarantees maximum fidelity in the colours of the objects being lit.
The anti-glare recessed optics produce an output with a UGR <13, which is ideal for work areas.
A fixture that blends in
The primer coating means the cover can be finished in the same paint as the ceiling, so that the fixture blends into the background.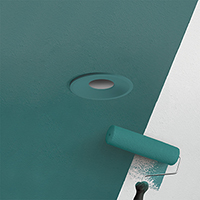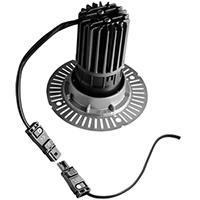 Easy to wire
The electrical cables can be attached directly to the connector, making the product easier to install.