Family of outdoor projectors in three sizes, and wattages ranging from 2.5W to 15W.

Each version offers the possibility of choosing between two wattages and a wide range of optics, including very narrow 5°, and elliptical optics.

Sharp optics are also available, which create light beams with pin-sharp edges.

The largest version has elliptical optics, adjusted manually using a magnet, and a shadow-effect filter that recreates the natural dappled effect of light shining through foliage.
Unique Selling Points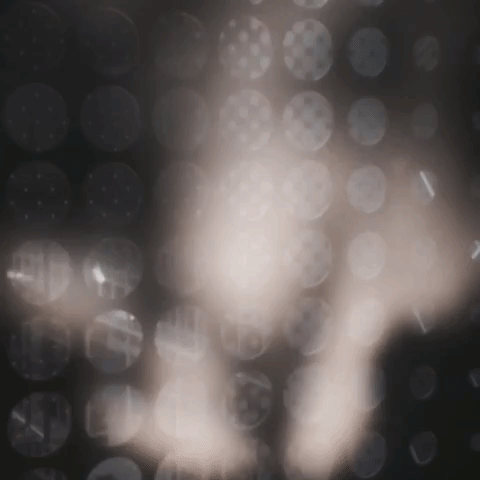 Elliptical optics adjusted with magnet and shadow-effect filter
Ginko 3.0 is available with 12°x64° elliptical optics, adjusted manually with the magnet provided, and a shadow-effect filter.

CRI 80 and CRI 90 versions
The entire Ginko range is available with colour rendering index 80 and 90.
Wide range of accessories
Anti-glare snoots – standard and asymmetrical – and honeycomb louvres are available, as are a variety of installation accessories, such as stakes and fastener strap.

Available finishes
In addition to anthracite, cor-ten, grey and white finishes, Ginko is available in jasper green, a special finish developed specifically for use in landscape design. It is also available in stainless steel and black anodized aluminium.