Now you can control your lighting fixtures at the touch of a finger using the L&L interface on the app created by Casambi, world leader in lighting control solutions.
Bluetooth Low Energy, the cutting-edge technology it's based on, lets you manage and control the lighting in different settings, and offers a simple and intuitive experience to all lighting professionals.
The Casambi app is available free of charge from the App Store and Google Play:



Simplified lighting control
You can easily control lighting with the Casambi app thanks to the functionalities developed to enrich your lighting experience.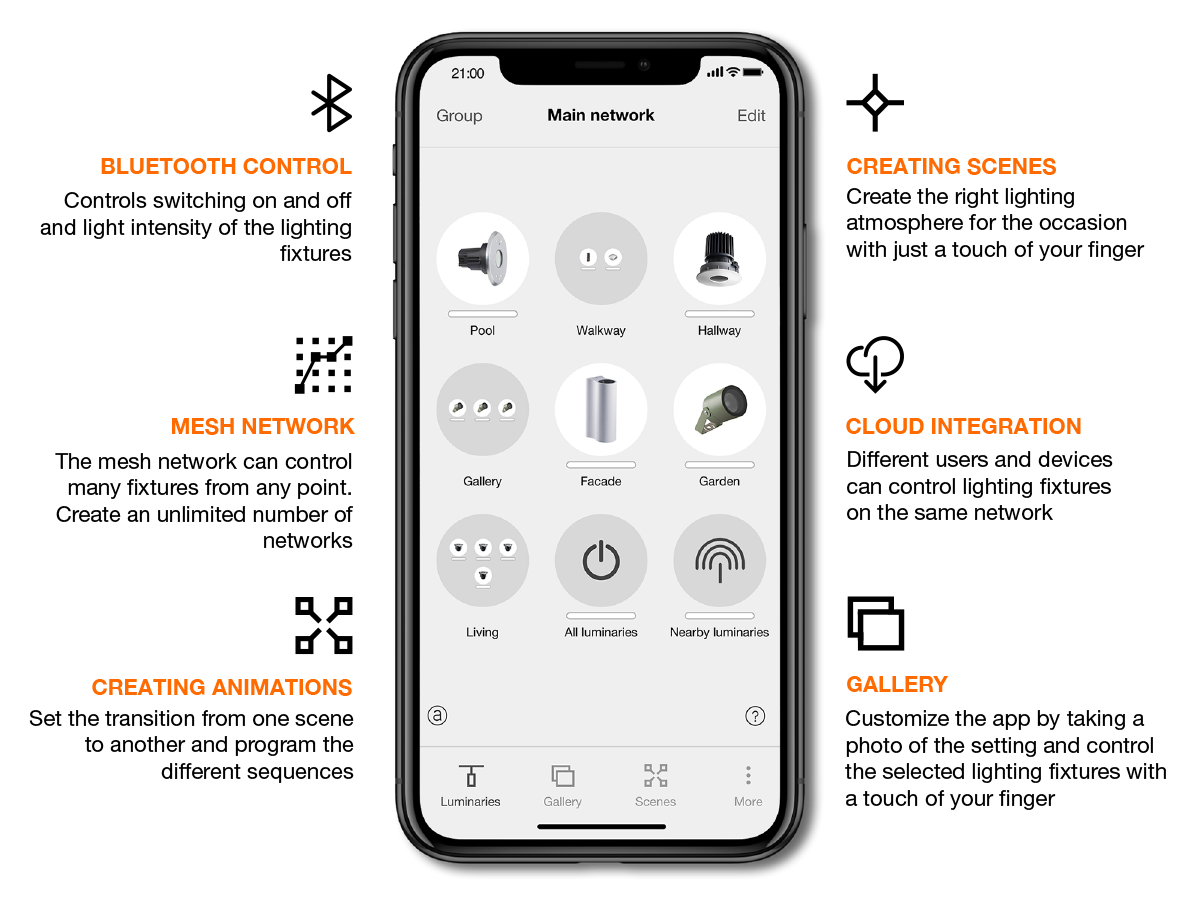 Lighting control at your fingertips
The app automatically recognises L&L lighting fixtures and lets you control them easily and fully thanks to functions such as the Gallery. This allows you to create custom interfaces by taking a photo and indicating on it the position of each lighting fixture.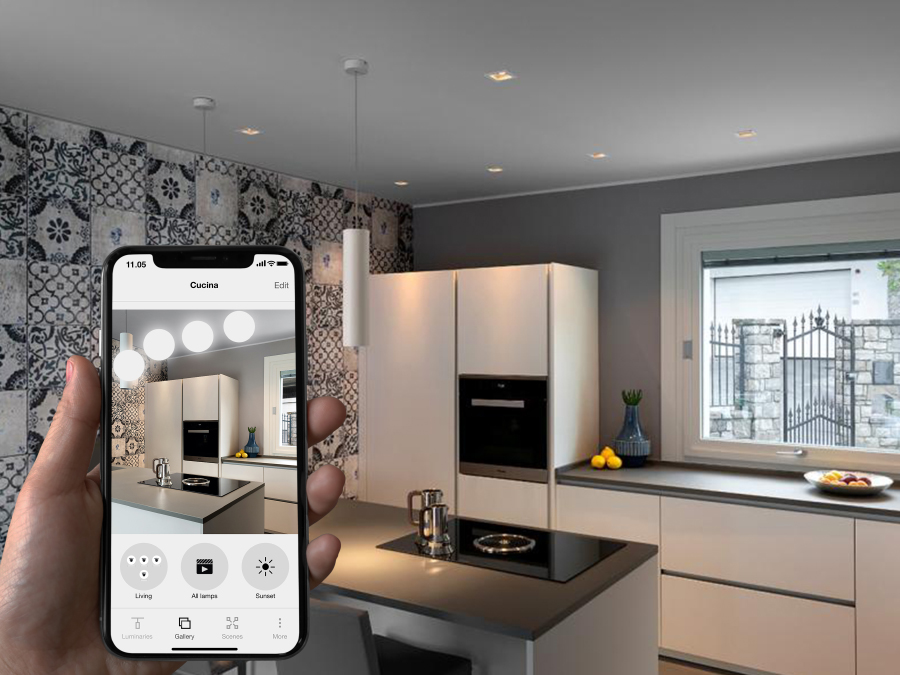 Create scenes for every situation
You can create lighting scenes to suit every occasion, animate them, and program timings for them. Create the right atmosphere with a single touch of your finger.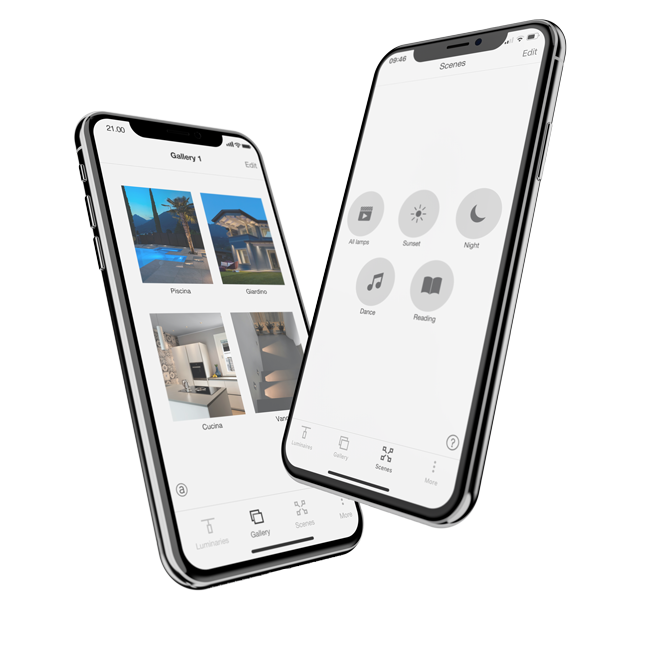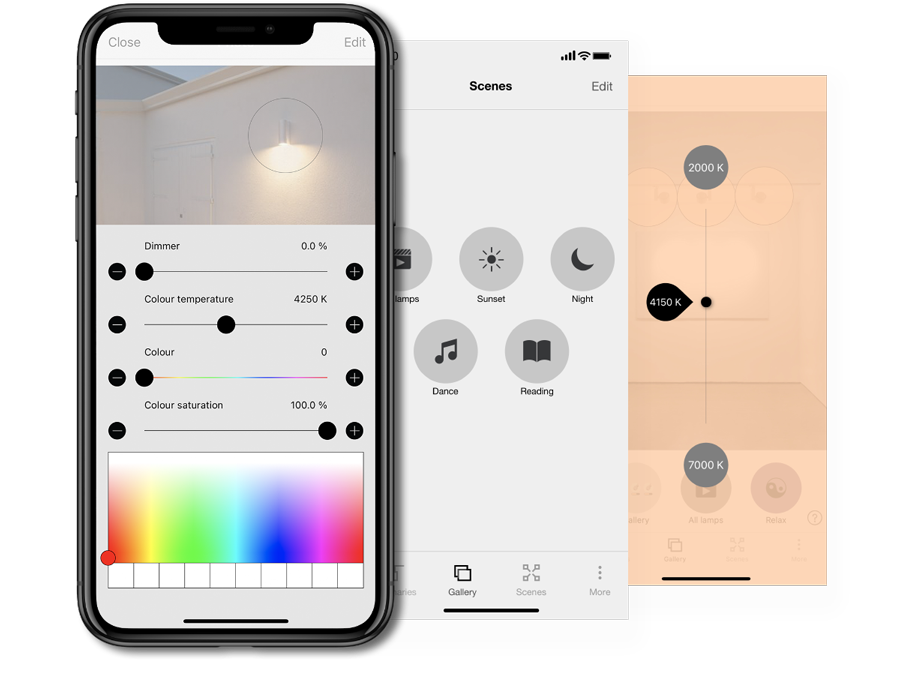 Start your new L&L lighting experience
Most L&L products are compatible with the Casambi app: simply add a controller at the time of purchase or any time thereafter. Suitable L&L fixtures are identified by the Casambi logo, while controllers are indicated in the "Control gear" section of the product page. 
The Casambi app is available free of charge from the App Store and Google Play: