Are we still talking about ISO 9001 certification in 2022? Yes, and we'll tell you why.
ISO 9001 certification may seem like an uninspiring label, of interest only to industry insiders, those people who handle procedures and calls for tender, and who speak in acronyms and bureaucratese. And, let's face it, it's pretty old news now, too. But we want to take the time to tell you why it is so important to us, and why, a year ago, we said, "Let's get down to work to obtain it."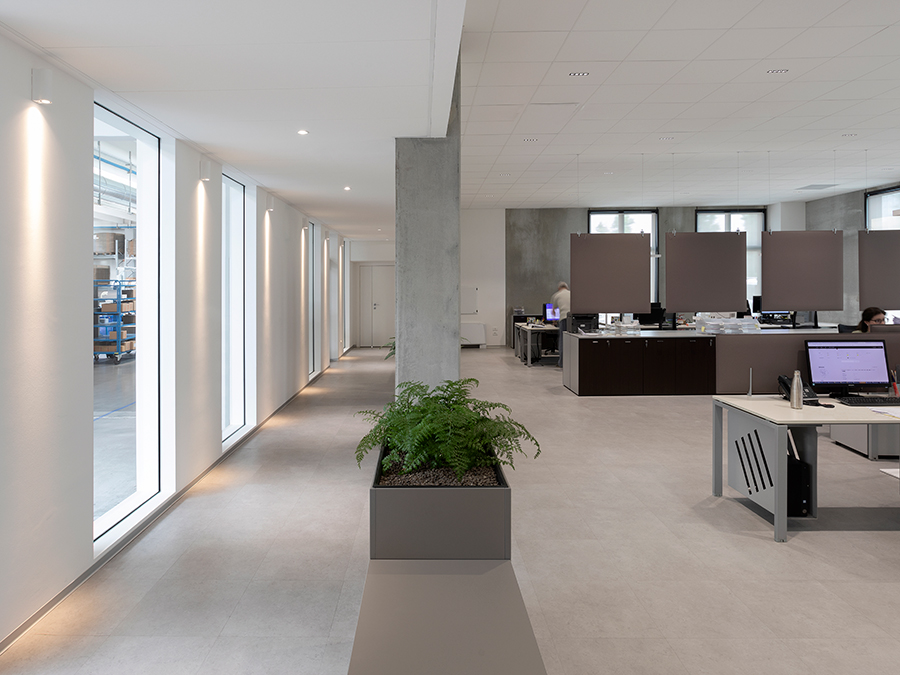 Every company has its own story, and ours has marked 15 years this year – you couldn't call us newcomers, but nor could you say that we are old-timers. For us, this is the right time for ISO 9001 certification, and not five years ago, for example. Why is that?
To achieve ISO 9001 certification, which endorses the company's quality management system, your company's structure and organization needs to be such that every process that takes place within it, in every department (purchasing, production, etc.), is defined in its correct procedure, traced and registered. This requires tools, means and, above all, people – people who are focused and prepared to manage this system of continuous improvement formally and appropriately.
The drive for quality has been part of our DNA since 2007, the year L&L was founded. Today, however, it has all been systematized. Even the smallest step is now formalised and controlled, from the selection of raw materials and suppliers to the timely delivery of our lighting fixtures to the customer
So, when we tell you that L&L is ISO 9001 certified today and could not have been earlier, it is because only today, thanks to the structure we have created, can we truly live up to the commitment that this certification entails. That is, an all-round approach to quality and continuous improvement: plan, do, check, correct – and start again. At all levels of the company and at all stages of the organization.

And this whole "plan-do-check-act" cycle enables us to continue to pursue maximum customer satisfaction, in all the many ways in which this can be achieved. The quality of our equipment, the use of the best available technology, the research and selection of our suppliers, and our speed of delivery. These are the tip of the iceberg that can be seen from the outside. Beneath this, there are the people, organized in teams and encouraged to collaborate, committed to always looking for new opportunities to improve the company's organization.
This new way of working will allow our company to continue to be innovative and flexible as it grows in size and staff, able to adapt and change according to market needs and respond to customer demands effectively and efficiently.
For now, as with every recognition we receive, big or small, we are celebrating having conquered this peak – with one eye on the next.