| | |
| --- | --- |
| Author | L&L Communication Team |
| Category | Corporate and events |
| Read time: | min |
Since its inception in 2007, this convention has grown and grown, and is now the reference point for lighting designers, architects and researchers in the lighting sector.
After the previous editions organised in Paris in 2017, and at Marina Bay Sands® in Singapore last year, this year PLDC will be held in Rotterdam, a Dutch city famous for its modern architecture and design.
"Merging Masterminds" is the title of this year's edition – the slogan has been chosen to underline the need to combine different professional skills and think of new ways that professionals can collaborate to develop architectural projects in which light plays a leading role.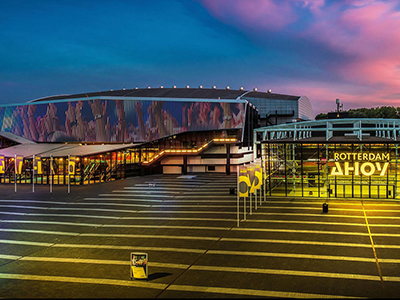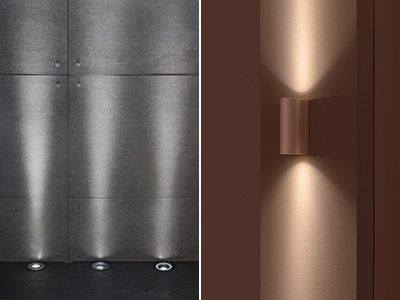 In the exhibition area, L&L will be present with a stand that will present an overview of the outdoor uplights that the company is known for.
The walls will be dedicated to the wide range of optics that L&L makes available to the lighting professional. Pride of place will be given to Intono, the new L&L wall-mounted lighting fixture, in single- and double-beam versions.
As usual, PLDC will offer an opportunity to look more closely at themes and case studies related to the world of lighting, which will be discussed in specific conferences.
On Friday 25 October, L&L will present the work of Giovanni Traverso and Paola Vighy entitled "Corte Bertesina Social Farm – daylight, dark sky, human wellbeing".


L&L is also the technical sponsor of the Experience Room overseen by The Dark Art movement of lighting designers and focused on the relationship between light and darkness.