L&L @ Architect at Work 2019 | 1–2 November 2019 | Istanbul
 
L&L will be present at Architect@Work Turkey / Istanbul, which takes place on 1 and 2 November in the Istanbul Expo Center.
Now in its fourth edition in the Turkish capital, this event brings together many of the most important names from the world of architecture, construction and interior design materials.
The products presented at A@W were submitted for approval to a technical commission of architects and interior designers, and have been selected on the basis of their innovative character.
L&L will be exhibiting a selection of its lighting fixtures:


The Intono wall-mounted fixture, with its simple, elegant design, suitable for outdoor installation on facades and featuring the ability to blend into the wall it's mounted on, smart-speaker compatibility and the ability to play music.


Ginko, a family of outdoor projectors in three sizes and wattages that features a wide range of optics, including very narrow 5° optics, elliptical optics adjustable manually using a magnet, and a version with a manual zoom lens that allows the light output to be adjusted to the installation setting.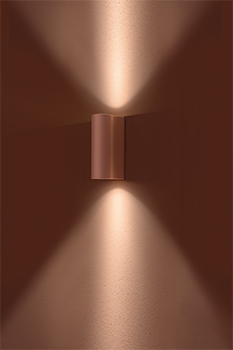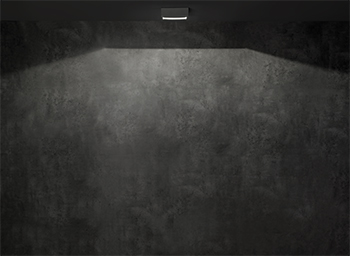 Rio, a recessed linear profile with diffuse light for outdoor applications, drive-over up to 5000 kg.


Moby, a family of recessed fixtures designed for permanent immersion on display on our stand in the version with RGBW LEDs and shades of cyan. The fixtures have a glass cover that guarantees impact resistance and allows them to blend into the pool lining to the point of disappearing.


Pasito, an outdoor step light that features extremely open 150°x90° asymmetrical optics – this allows fixtures to be installed up to 5 m apart, and consequently reduces the number of fixtures required to light long paths.
1-2 November 2019 // Stand #92

Istanbul Expo Center - Hall 10
Atatürk Cad. No: 5 Yeşilköy – Bakırköy
34149 ISTANBUL