| | |
| --- | --- |
| Author | L&L Communication Team |
| Category | Product news |
| Read time: | min |
Combina D and Krill, the two new solutions for indoor architectural lighting launched in 2020, won over the juries of three different awards:

🔶 Iconic Awards 2021: Innovative Interior

🔶 Architecture+Technology Innovation Award 2020

🔶 LIT Lighting Design Awards 2020.
The award juries, made up of industry experts, nominate the winning products by assessing their design and creativity, together with the technological innovation that the object represents in its field.
Combina D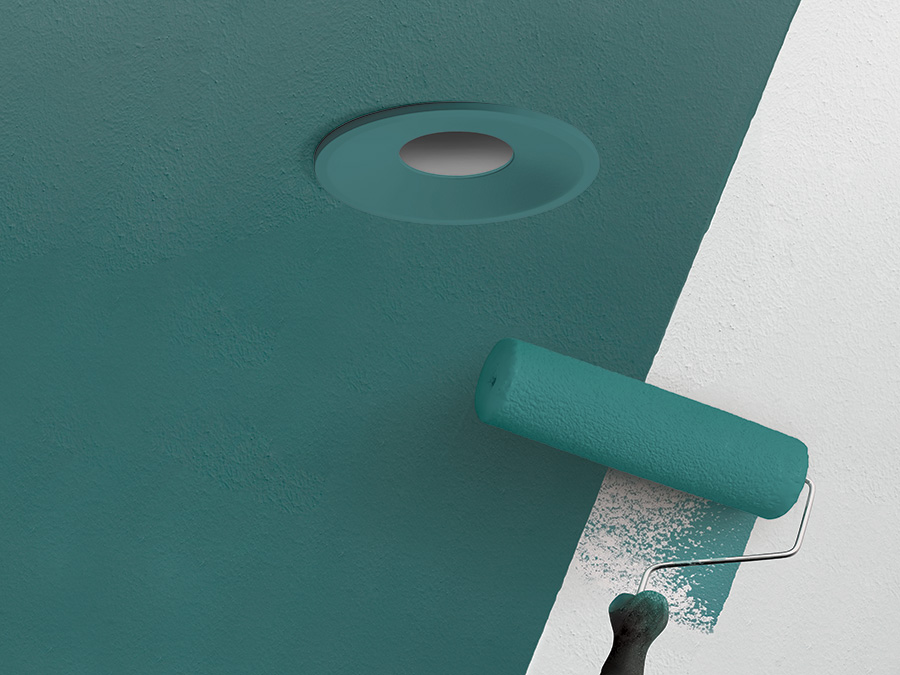 After Ciak in 2019 and Cameo in 2020, another recessed solution has won the Iconic Awards: Innovative interior in the category Best of Best: Combina D, the family of interchangeable recessed downlights for showrooms, offices and retail.
This is the statement issued by the jury for the Iconic Awards 2021:
Thanks to its ingeniously designed modular construction, the Combina D recessed downlight is particularly flexible, allowing various configuration options even after installation. It can thus be adapted to a changed ambient design.
This coveted award is complemented by two important mentions for Combina D:


Krill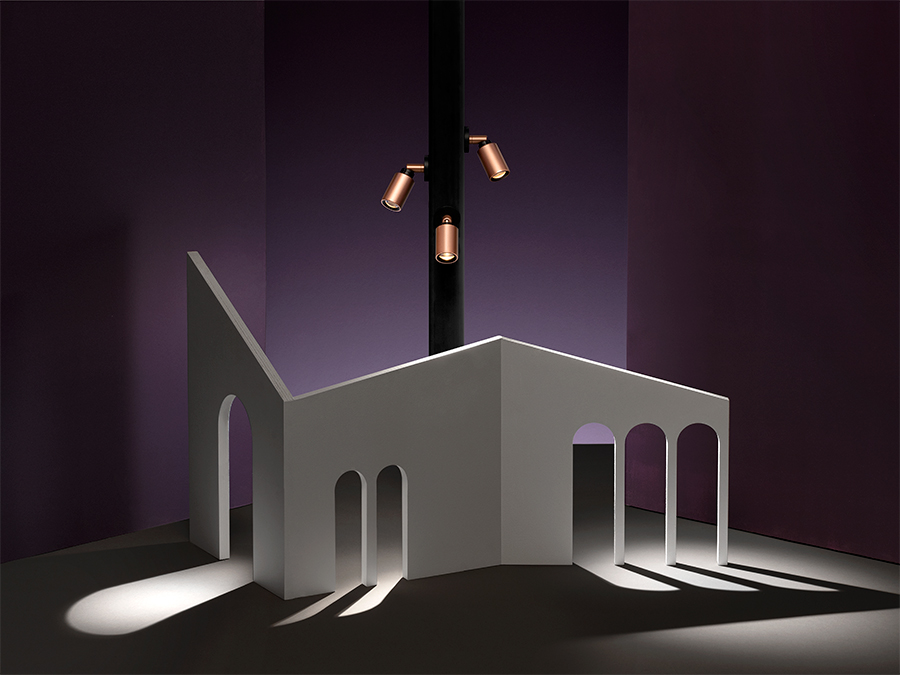 Krill, the ultra-compact indoor projectors designed for use in showcases and display cabinets in the retail and museum sectors, have won an award in the LIT Lighting Design Awards 2020.
In 2019, the same award went to the innovative outdoor wall-mounted fixture Intono. Krill family was also awarded the "Selection" label by Iconic Awards 2021 Innovative Interior

One of Krill's main features is the versatility with which it can be installed to easily reach the details to be emphasised: the fixture has a total of seven different accessories to adapt its light output to the object in the spotlight.