| | |
| --- | --- |
| Author | L&L Communication Team |
| Category | Corporate and events |
| Read time: | min |
From May 2017, L&L is making a selection of its lighting fixtures available to lighting professionals in BIM (Building Information Modelling) format.

This is a special kind of 3D model that contains photometric data, technical characteristics and descriptive information.


To download BIM files:
- L&L website, product page
- BIMobject portal
BIM files allow multiple users to all work at the same time on a shared project, safe in the knowledge that everyone is working on the latest version.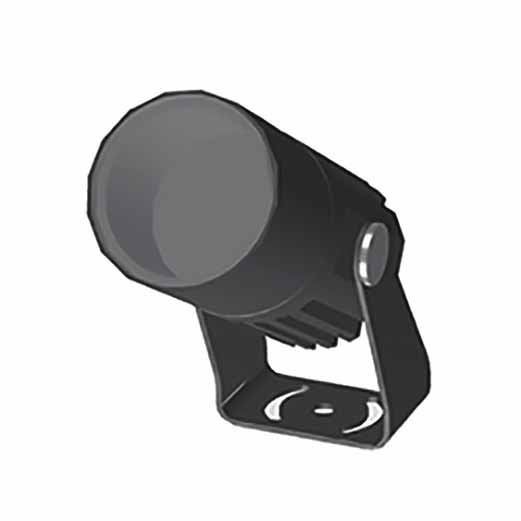 For more information on the availability of BIM files for L&L fixtures, please do not hesitate to contact L&L Customer Services on lucelight@lucelight.it.