L&L @ Lights in Alingsås 2017: capturing an emotion with light
"Emotions": a word that encapsulates multiple meanings and that, in relation with light, will be the theme of the 2017 edition of Lights, in Alingsås.

L&L is the technical sponsor of this international festival dedicated to lighting fixtures in public areas, which has been held in Alingsås, Sweden, for 17 years. For five weeks, the event turns this small city in an explosion of lights, colours and music. 
From 29 September till 5 November, many of the outdoor areas of the city will become proper lighting installations, each one aimed at "capturing an emotion with light". All this is possible thanks to the work of a team of 10 senior lighting designers and 65 lighting design and architecture students, from all over the world.
L&L provided the lighting fixtures Lyss and Flori (outdoor projectors) for two lighting installations that will be set up by two groups, coordinated by senior lighting designers Miguel Angel Vázquez Calanchini (Mexico) and Veronica Chernets (Ukraine).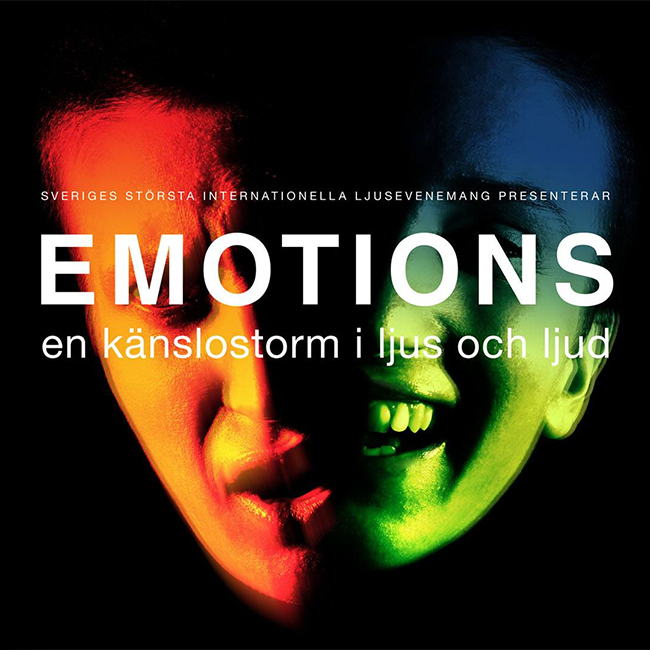 Every year, approximately 85,000 visitors attend the festival, an opportunity for discussion among those who work daily in the lighting sector, and for anyone studying or starting to approach this new world.

29 September – 5 November
Alingsås, Sweden