L&L is delighted to present the talk by Linus Lopez at PLDC 2018 (Professional Lighting Design Convention):
The subtext of context in lighting design
In his talk, Linus Lopez, partner with Lirio Lopez Electrical + Lighting Design Consultants in New Delhi, will focus on the process behind lighting design: the approach, philosophy and motivations underlying the discipline of lighting design in the lead-up to the final result.


In addressing this topic, Lopez will naturally touch on questions related to human behaviour, the genetic and cultural nature of thought, and the way in which planning and design decisions are taken, with an aim to developing a new understanding of their profession within the lighting designer community.

https://2018.pld-c.com/linus-lopez-in/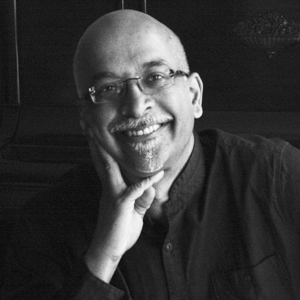 Saturday 27 October at 10:10
PLDC 2018, Marina Bay Sands®, Singapore
L&L is a Silver Sponsor of PLDC 2018 (Professional Lighting Design Convention), which will take place from 25 to 27 October in Marina Bay Sands®. One of the most iconic constructions in the Singapore skyline, the complex stands in the heart of the Asian metropolis's business district.
Born in 2007, this convention is held every two years and over time has become a reference point for lighting designers, architects and researchers in the lighting sector. It is an itinerant event, organised in a different capital every time.