| | |
| --- | --- |
| Author | L&L Communication Team |
| Category | Corporate and events |
| Read time: | min |
This year, the Reference Book enters its fifth edition. This book contains a picture gallery of the architectural projects lit by L&L fixtures.
The 235 pages that make up the collection represent a tour around the world and at the same time an exploration of the possibilities offered by architectural light.
The gallery is divided into seven main categories of use:

Residential
Companies and offices
Historical buildings & cultural destinations
Entertainment
Retail
Hotels & restaurants
Urban lighting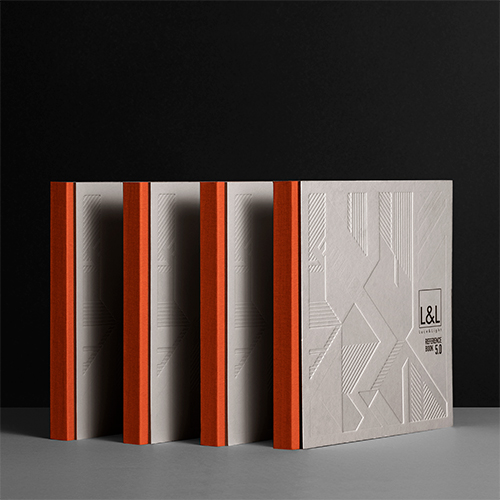 The projects featured in Reference Book 5.0 vary not only in the buildings' intended use but also in the type of application chosen for the architectural light.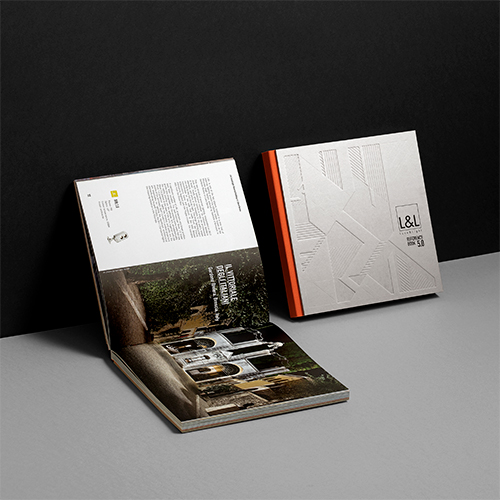 The images therefore range from facades illuminated to highlight their architectural elements or communicate emotions and creativity, to orientation lighting on walkways and steps around the outside of buildings; and from lighting for exhibitions of works of art, to functional lighting for work environments, and lighting used to enhance verdant landscapes.
The publication consequently illustrates a wide range of solutions, rich with inspiration, and, with this in mind, it has been supplemented not only with detailed information about each project but also with the data on the lighting fixtures used to achieve the desired lighting effects.
Below is a list of some of the most recent projects featured in the new Reference Book 5.0:
Facade on Rue du Louvre, Paris, France (Studios Architecture / Aartill)


Casa Sul Parco, Parma, Italy (Studio DELBOCA + Partners, Studio Architetti Simona e Giovanni Rossi / Rada Markovic Lighting Design Studio)


Art & Caffeine, Faema Flagship Store, Milan, Italy (traverso-vighy architetti)


thecamp, Aix-en-Provence, France (Corinne Vezzoni & Associés / 8'18'')


Gotha Cosmetics Headquarters, Bergamo, Italy (iarchitects)


Pernod Ricard University, Domaine de La Voisine, Clairefontaine en Yvelines, France (Cyril Durand Behar / Distylight)


WC Beautique Hotel, Lisbon, Portugal (Nini Andrade Silva /  Light 2 Life, Lighting Design)
 
Jardins de l'Arche, Paris, France (AWP / 8'18'')


The Coeclerici Gallery - Galata Maritime Museum, Genoa, Italy (Studio ARCHH Lorenzo Agnese, Giovanni Guerrieri)


Cascina Ranverso, Turin, Italy (Susanna Antico Lighting Design Studio)