L&L is the technical sponsor of the Experience Room, created by The Dark Art movement of lighting designers, which focuses on the relationship between light and darkness.
The space, designed by Chris Lowe, Philip Rafael and Andrés Sánchez Alonso, takes the visitor on a journey of discovery of our understanding of darkness and vision.

The installation consists of three rooms with increasing levels of darkness, in which visitors can become used to the dark and explore their sense of vision in an environment that is completely devoid of light.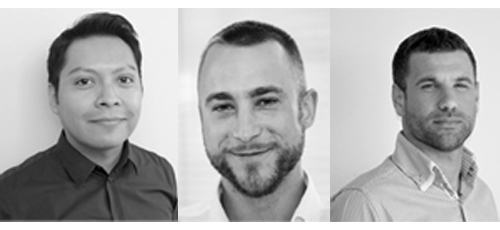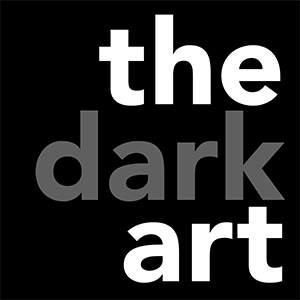 The Dark Art is a movement that examines the relationship between darkness and light in the context of Lighting Design with an aim to creating a new philosophy in this sector that promotes the positive use of darkness as a design tool, giving the lighting designer greater freedom of expression with light.

The Dark Art Experience Room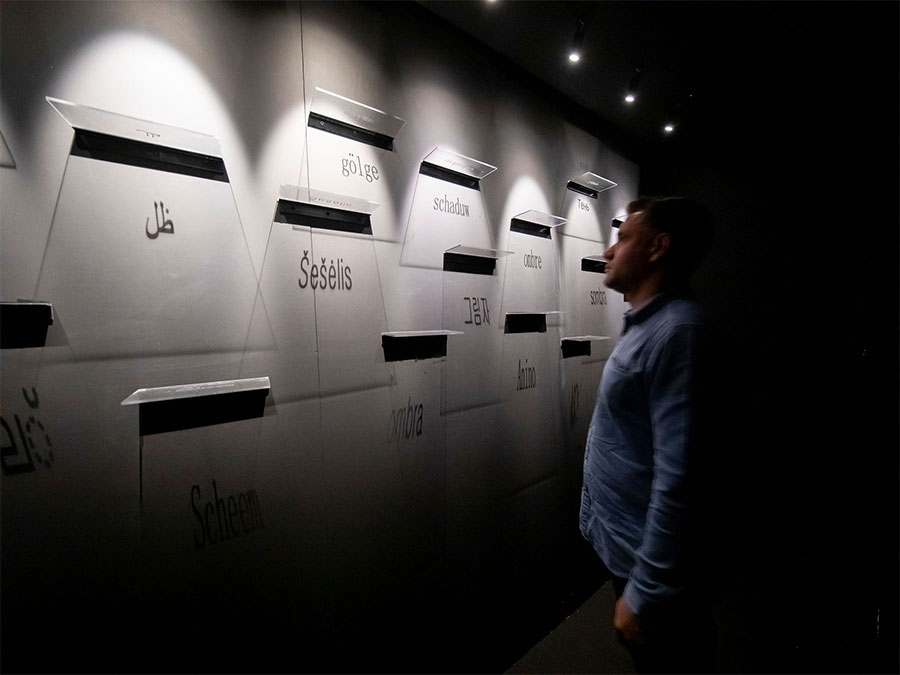 L&L is a Silver Sponsor of PLDC 2019 (Professional Lighting Design Convention), which will take place from 23 to 26 October in Rotterdam, at the Rotterdam Ahoy convention centre.
Since its inception in 2007, this convention has grown and grown, and is now the reference point for lighting designers, architects and researchers in the lighting sector.
After the previous editions organised in Paris in 2017, and at Marina Bay Sands® in Singapore last year, this year PLDC will be held in Rotterdam, a Dutch city famous for its modern architecture and design.
On Friday 25 October, L&L will present the work of Giovanni Traverso and Paola Vighy entitled "Corte Bertesina Social Farm – daylight, dark sky, human wellbeing".