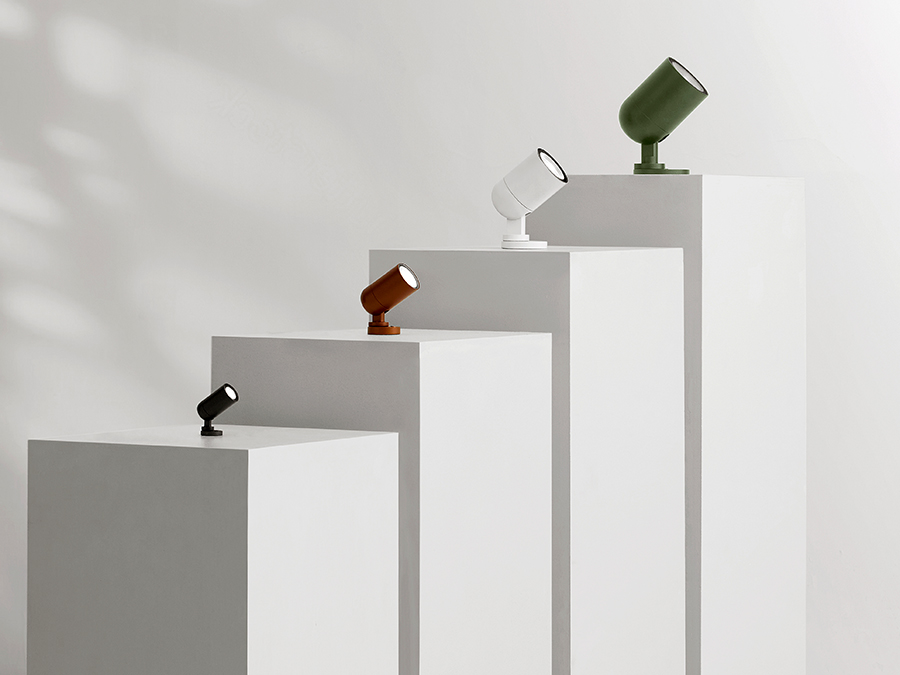 Private residence, Brescia, Italy
Light planning by / Cristian Turra
Photo by / Alessio Tamborini
Pivot
Lighting for highlighting architectural details
A compact outdoor projector created to highlight architectural details.
Pivot is available in three sizes and features a wide range of optics, including 5° and 8° optics, 15°x47° and 46°x16° elliptical optics, and sharp optics, which create light beams with pin-sharp edges.
Pivot 2.0 also has 13°x68° elliptical optics and a manual zoom lens, both adjustable using a magnet.