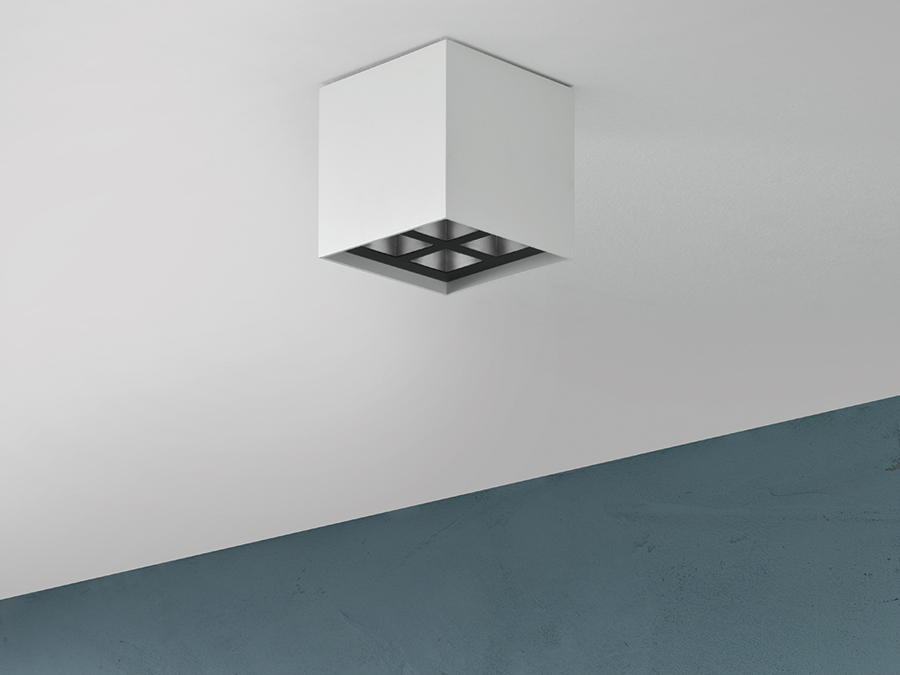 Ceiling mounted for indoor applications
Bitpop C

Bitpop C is the new family of ceiling-mounted fixtures for indoor applications, available in the versions: single optics, 4 optics arranged in a square or 4 optics in a line.

 The Bitpop C range features recessed optics, to guarantee high visual comfort, and a choice of two finishes – white or black – for the fixture's body.
The recessed optics with a low UGR value have been designed specifically to guarantee the user's visual comfort in the workplace (UGR < 10 for 17° and 30° optics).